Access Wireless is another major provider of free cell phones and cheap or free phone service to members of Lifeline Assistance. If you qualify for a free government cell phone and you live in one of the following states then you have the option to choose Access Wireless as your phone service provider:
Alabama, Arkansas, Arizona, California, Colorado, Connecticut, Delaware, District of Columbia, Florida, Georgia, Illinois, Indiana, Iowa, Kansas, Kentucky, Louisiana, Maryland, Michigan, Minnesota, Mississippi, Missouri, New Hampshire, Nevada, New York, North Carolina, Ohio, Rhode Island, South Carolina, Tennessee, Texas, Utah, Virginia, Washington, Wisconsin and West Virginia
4
Access Wireless: Another Way To Save On Phone Bills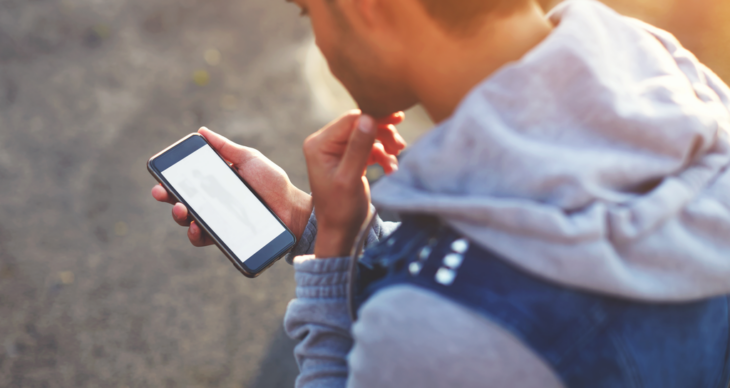 Access Wireless provides the following benefits to customers who qualify for their services:
Unlimited texts
500 MB of data
Free long distance coverage
Just like Assurance and Safelink, if you want to add additional usage to your Access Wireless plan, you can do so at a very low cost. This company provides plan upgrades for $10-$35 per month.
If you are a Lifeline Assistance member and you would like to switch your service to Access Wireless from another company or vice versa, here are the steps to transfer your service.
Contact the company that you would like to switch your service to and request that they transfer your Lifeline benefits from your current provider to them.
In order to transfer your Lifeline benefits, your new desired company will probably request the following information to complete your transfer request:
Name
Date of birth
Last four digits of your Social Security number
Address
Phone number
Your written or verbal consent to the transfer